Tips For Making a Good Music Album
If you want to make an album it might take long days to finish it off than writing excellent songs.
When you make an album you have to be considered some kind of things like thematic cohesiveness of the songs, the actual recording of the songs, and creating cover are for the songs which represent the record.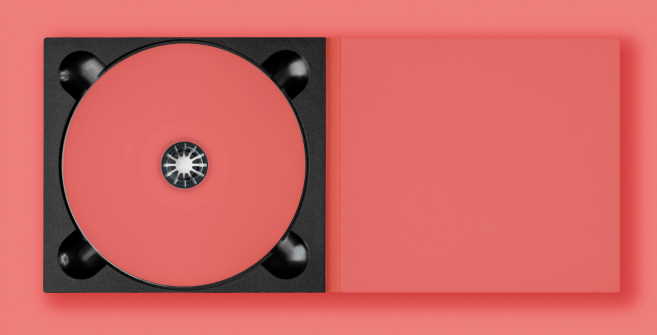 Practice well before recording
When you make music album choose the right band for recording the songs. Choose like those who have already made successful records.
Choose the right studio
If you decide to make an album for your songs, choose the right studio for recording the songs. It should be suited to your budget.
Choose the right music producer
Making the record is an emotional and vulnerable experience. So having good chemistry with the producer gives a good result.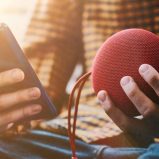 Posted on Jan 1, 2020 in Best Sound
Connecting your device to Bluetooth is an easy job. Before you get into the process you have to know about how to make use of them. If you are not known to it then you have to get help from the one who knows it very well. Bluetooth speakers are getting more popular than before you can pair any of your devices with it and see...
Read more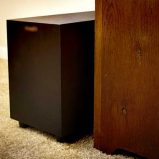 Posted on Dec 28, 2019 in Best Sound
There are different types of speakers are available in the market. It can be placed in the wall or surface area based on the type. Most speakers are placed on the floor. One of the speakers is a subwoofer that will be placed on the floor properly. Most of the people question is the subwoofer sounds damage the normal floor? So...
Read more